Ex Chelsea star Cesc Fabregas was impressed by the performance of Mason Mount in the clash against Watford. The Blues defeated the Hornets 3-0 to kick their Champions League hopes alive.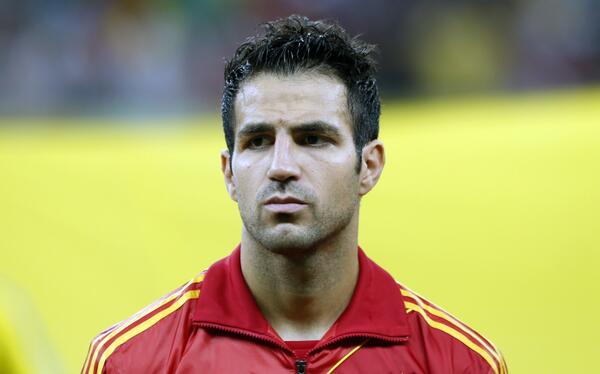 Manchester United were briefly in third place following their demolition of Bournemouth 5-2.As Chelsea defeated Watford and Leicester City humbled Crystal Palace 3-0 at the King Power Stadium, United returned to fifth place, two points behind fourth-placed Chelsea and three points behind Leicester. This has made the final five games left a race to qualify for Champions League.
Fabregas was very pleased with how Mason
approached the Watford game considering how important the three points were. If Chelsea hadn't gotten the result to solidify their top four spot, it would have been disappointing since they have done well all season. Olivier Giroud and Willain scored in the first half before on-fire Ross Barkley added the third.
The Frenchman scored before the half hour mark, his fifth goal of the season. Christian Pulisic won a penalty that Willian converted, making him the first Chelsea man to score from the spot in three straight games in the English topflight. Pulisic and Willian could have added more but it was Barkley who did in stoppage time. This would ease the pressure ahead of a trip to Selhurst Park.
"It's all Mason Mount here," Fabregas posted on his social media page, praising the work of the Englishman in midfield. Ian Wright also joined to sing the praises of Mount, adding that Watford gave him too much space to operate.
For the 21-year old Mount, there are concerns for the development should Chelsea go beyond just romanticizing the idea of Kai Havertz joining this summer. The Blues could land the Bayer Leverkusen player for around 80 million pounds. The German would likely relegate Mount to support staff as Chelsea would launch a proper bid for a title.