It was revealed by Cesc Fabregas that he rejected the offers to join Real Madrid on several occasions while he was playing for Arsenal. The midfielder from Spain joined the academy for Arsenal in the year 2003. He was only 16 when he joined Arsenal and made his first debut for any team for the club in the same year. Fabregas took the decision to leave Arsenal in the year 2011 for joining Barcelona. He got a number of opportunities to join Real Madrid when he was in North London, but he eventually turned down all the offers and signed for Barcelona.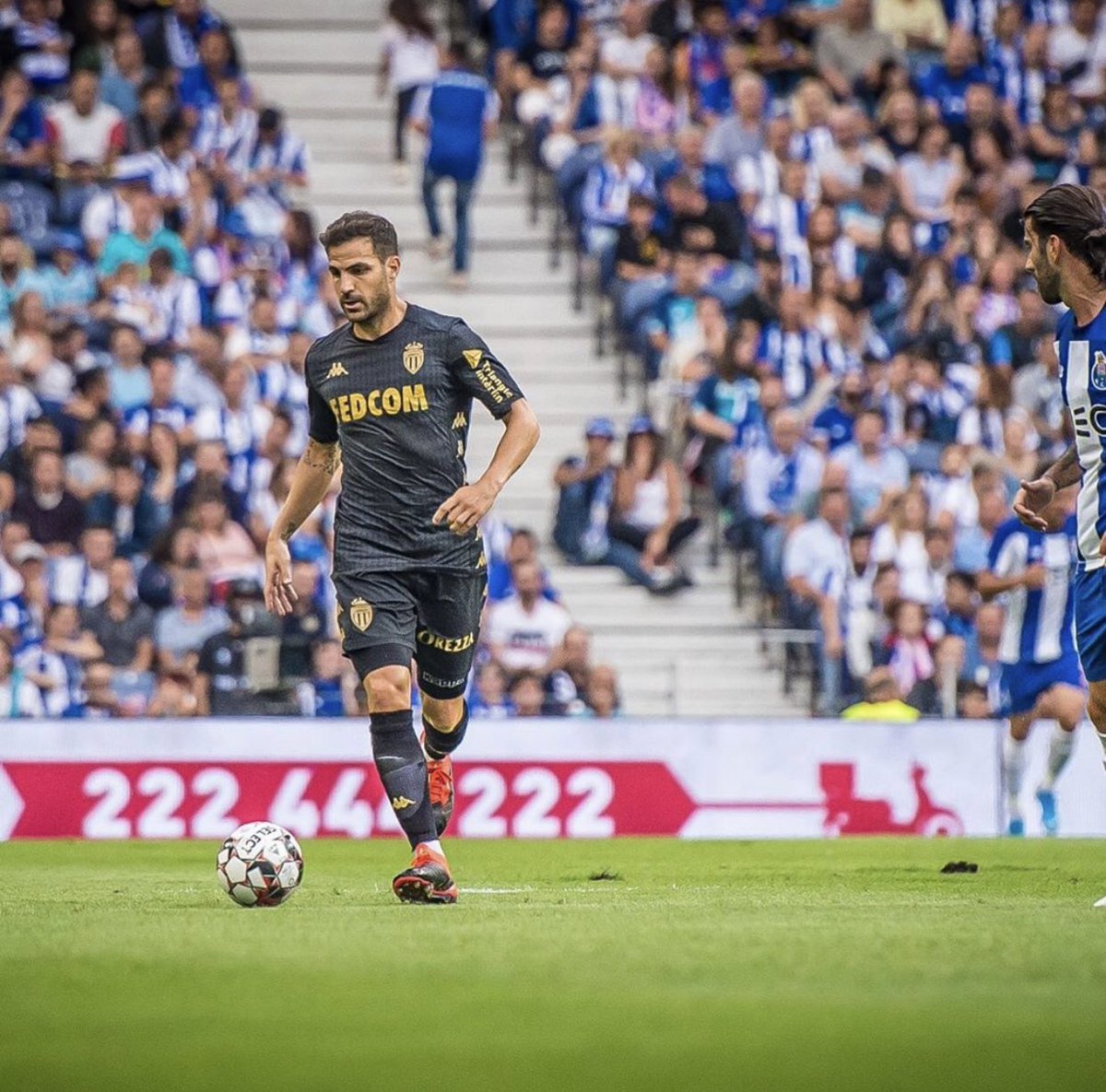 Fabregas stated that Real Madrid offered him more than once to join them but he refused every time. He was a young player of 18 years of age when they first time offered him. But he rejected because he thought that he belonged to Arsenal and did not feel like leaving the club at that moment. Cesc Fabregas thanked Real Madrid for making him feel special and he liked the way he was treated by the Real Madrid club. He is sincerely grateful for the kind of interest which they have shown him. But according to the words of Fabregas, he always dreamt of playing for Barcelona because all the things worked out really well for him with the club.
Till now,
the legend from Spain, Cesc Fabregas takes pleasure in playing, but currently, he is thinking of starting his career as a coach at the age of 32 after he hung up his football boots
. He said that he would love to play because he has the same kind of enthusiasm about the play and he is in the
zone as a player
. But it is the right time to think about the coaching career as well, he added.