Arsenal are weighing up an offer of €50 million for Real Madrid midfielder Dani Ceballos.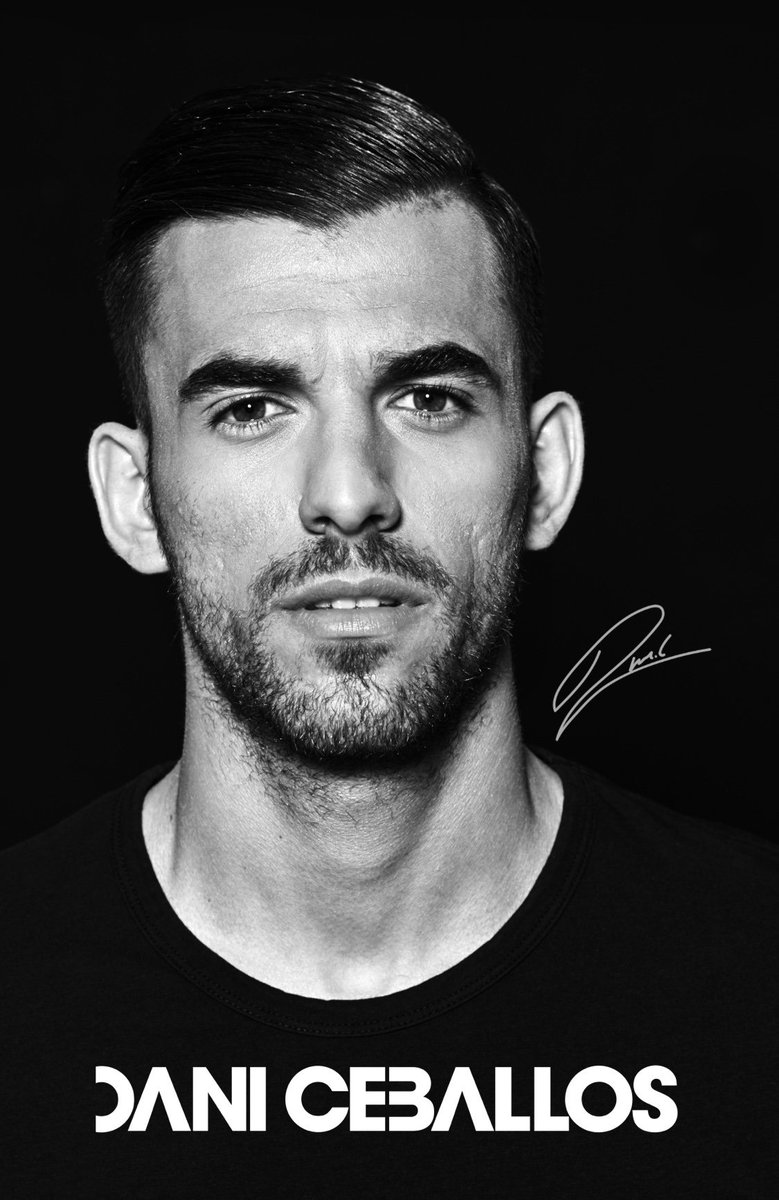 The Spain international is considered as one of the top young midfielders in Europe but has struggled to claim a starting spot at the club.
It is reported by several sources that the London club have made inquiries about the availability of the player. Real Madrid have informed the club that 22-year-old midfielder is available for sale for a transfer fee of €50 million.
Spanish tabloid AS corroborates this report and says that Arsenal are prepared to pay the asking fee for the young midfielder. Ceballos is considered as a box to box midfielder but is also capable of playing across different positions in the midfield.
He can also play upfront as part of the attack and has shown himself as a  versatile player.  His major qualities are his passing abilities and his ability to score goals from distance.
It is unlikely that a transfer could materialize for the midfielder but a season-long loan could be feasible for the Gunners. Arsenal have a transfer kitty of £40 million which is less than the release clause of Ceballos.
Arsenal boss Unai Emery is looking to bring quality signings to the attack after a disappointing campaign for the trio of Mesut Ozil, Alex Iwobi and HenrikhMkhitaryan.
Ceballos is still young and has the ability to grow into a world-class performer under the watchful eye of Emery. French club AS Monaco are also believed to be interested in the midfielder.
The French club finished very close to the relegation places and is determined to strengthen ahead of next season.
There are also reports that the club are looking to offload Spanish midfielder Cesc Fabregas after a disappointing six month at the principality club.
It remains to be seen which of the two clubs would be able to sign the talented young midfielder.