https://pbs.twimg.com/media/EZIAzFeX0AsCAxo.jpg
AS Monaco midfielder Cesc Fabregas has paid tribute to Ex-Arsenal star Samir Nasri after the Frenchman announced his retirement last week. Cesc Fabregas wrote his tribute to Nasri via his official Instagram account as he reminisced on the goals and assists they had together at Arsenal.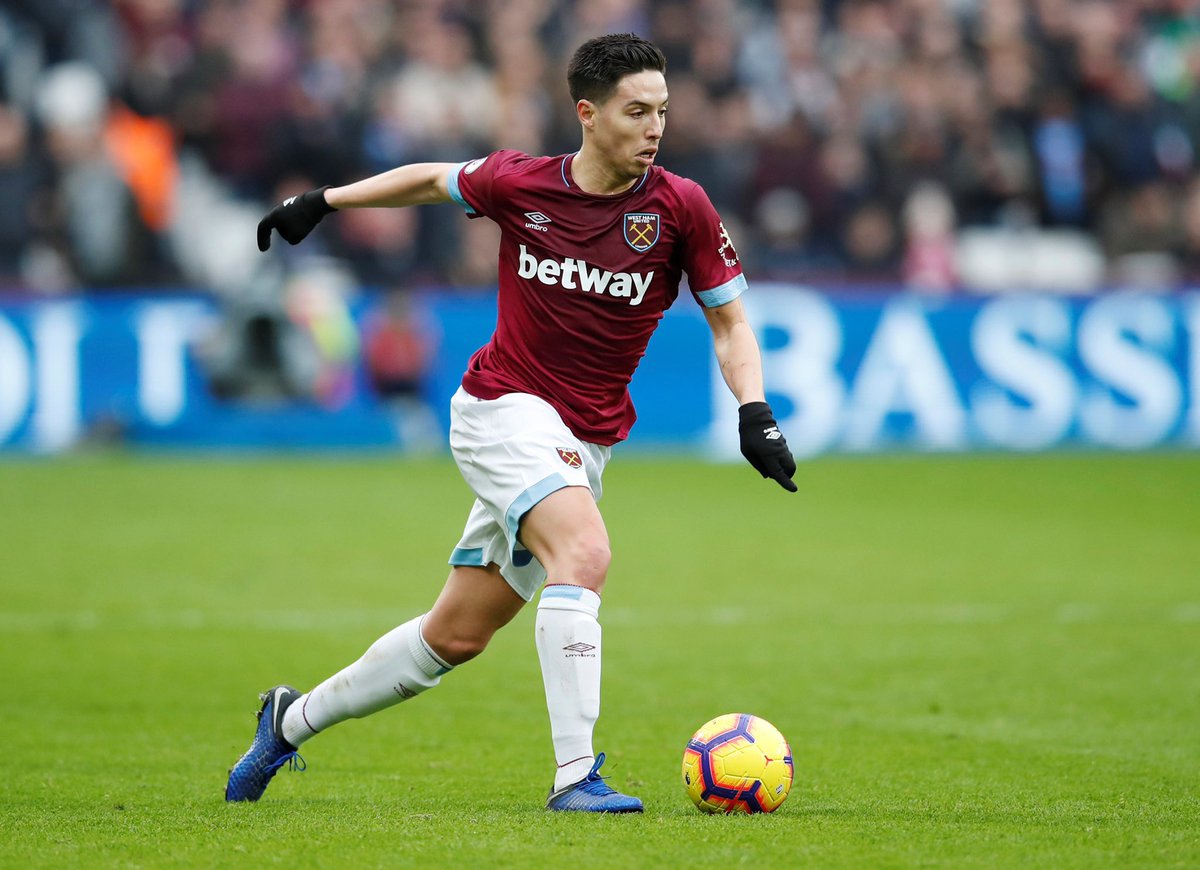 Ex-French national team player Nasri and Cesc Fabregas were at Arsenal for three years until 2011 when they both left. Nasriwas a perfect replacement for Belarusian player AleksandrHleb when he left for Spanish La Liga outfit Barcelona in 2008. The Gunners signed Nasri from French Ligue 1 side Marseille and he went on to form a very good relationship with Fabregas on the pitch. The versatility and dribbling ability of Nasri was perfectly in sync with the vision and craft of Fabregas during their time at the Emirates Stadium.
Arsenal fans were left unhappy when they lost Fabregas and Nasri to Barcelona and Manchester City in the same summer. The two players left Arsenal in 2011 and that prompted the North Londoners to sign as many as five players on transfer deadline day aided by the 8-2 thrashing received at the hands of Manchester United away from home in their Premier League clash at the start of the 2011/12 campaign. The Gunners signed the likes of Per Mertersacker, Mikel Arteta, Andre Santos and Yossi Benayoun on that transfer deadline day.
Nasri, 34, spent the final years of his career as a professional footballer amidst a lot of controversies including an 18-month doping ban. According to the ex-French national team player, the doping ban made him lose interest in football.Nasri had short stints at clubs such as Turkish Super League side Antalyaspor, London team West Ham United and Belgian giants Anderlecht on the back of his football ban. His last club was Anderlecht where he fell out with ex-City teammate Vincent Kompany.