Cesc Fabregas has revealed the message from Chelsea legend John Terry to the other players just before he played his last game for the Blues. Cesc Fabregas detailed the message from Terry in his column for the Daily Telegraph. According to him,the then Chelsea skipper told the other players not to let Tottenham Hotspur overtake the club while he was about to end his career at Stamford Bridge. Terry spent one more season as a player at Aston Villa before calling it quit with his career.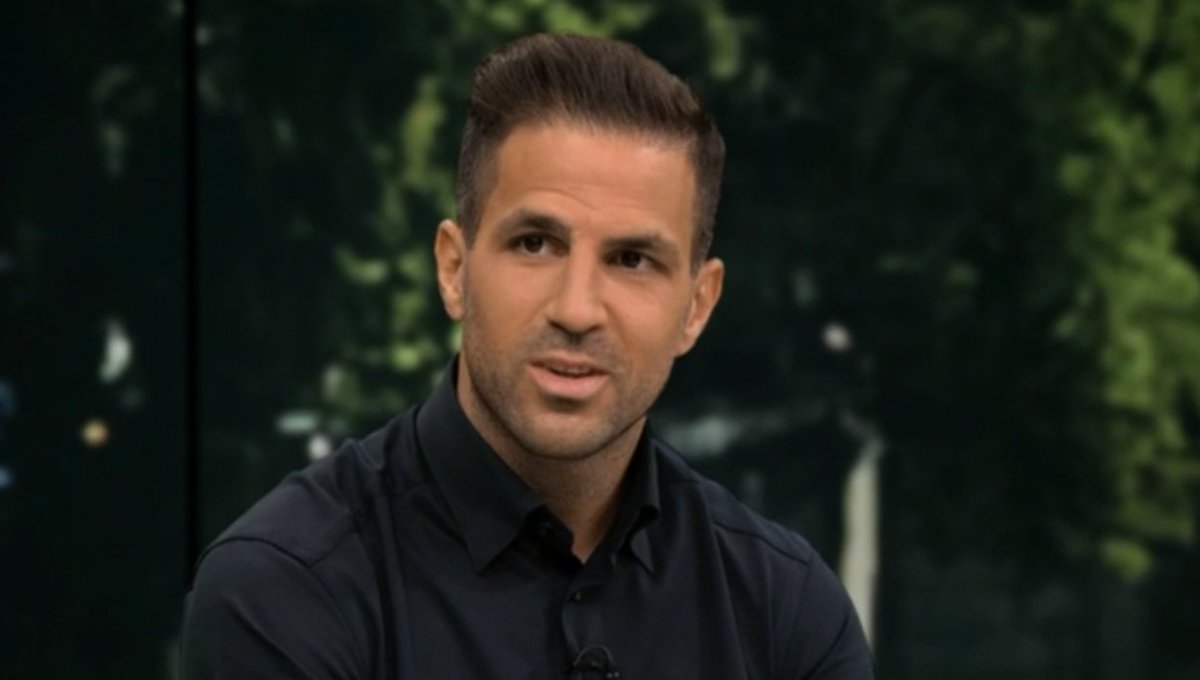 Terry recently talked about his coaching career as he said that it would be difficult for him to take up the managerial job at the London duo of West Ham United and Tottenham Hotspur.
Veteran AS Monaco midfielder Fabregas understands that Terry is not a big fan of Spurs. Fabregas said there are some players who feel the rivalries a great deal and also make sure that their teammates understand what's at stake. Terry was the same when it comes to the London Derby encounter between Chelsea and Tottenham Hotspur.
Cesc Fabregaswent on to talk about the Battle of Bridge between Chelsea and Tottenham Hotspur who needed to win keep the pressure on league leaders Leicester City at the end of the 2015/16 campaign.The Spaniard said he talked about how he would love to deny Spurs before the two teams met at Stamford Bridge in a Premier League and that it didn't go down well with Spurs players and officials.
Chelsea came from two goals to secure a 2-2 draw with Spurs when the two teams met and that was enough to deny Spurs from winning the Premier League. The draw between Chelsea and Spurs ensured that Leicester City won the Premier League title surprisingly ahead of the bigger clubs like Manchester United, Arsenal, Manchester City, Liverpool, Chelsea and Tottenham Hotspur.