Serie A giants AC Milan are still thinking of landing both Cesc Fabregas and Zlatan Ibrahimovic next summer, as per reports. Fabregas has fallen in the pecking order at Stamford Bridge but he continues to deny reports he would leave the club in January. He confessed that he wants more game time and is bothered but then he would love to see off his contract with the club.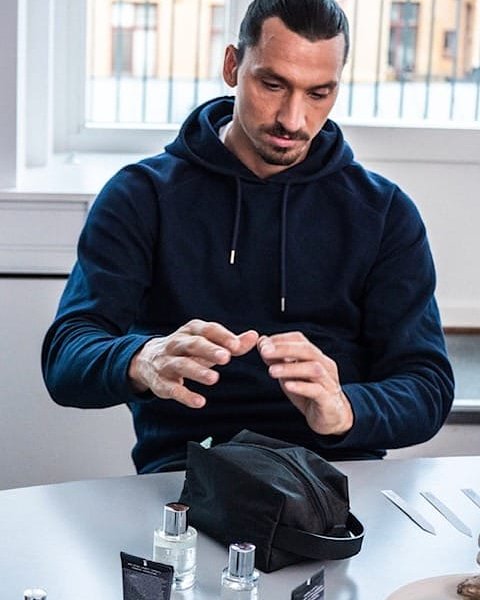 The 31-year old is yet to startunder Maurizio Sarri this season. With several competitions in the middle, the wait would be a long one for the creative player. Sarri wants to retain him for his experience, creativity and with a potential transfer ban yet to be fully sorted.
Fabregas has denied indications that he would sign a pre-contract with AC Milan anytime from January despite multiple reports from credible sources that the player's agent has met and discussed terms with Milan. There are reports that Milan offered up to two and half year deal, with assured game time in a well-calculated move to tempt the Champions League winner.
Ibrahimovic is another player Milan want to join them next year. The Swede has been impressive since his move to the Major League Soccer. Ibra left six years back to move to PSG but Milan wan =t him back in January. With the player scoring 22 goals since his Premier League exit in March, he has been a real force in America.
Milan, under chief executive Ivan Gazidis and sporting director Paulo Maldini,are keen to use both stars to reposition themselves in the Italian top flight.
For now if things remain the way they are, Fabregas could join Milan in the summer after Ibra must have joined in January.