Chelsea head coach Maurizio Sarri is hopeful Chelsea duo David Luiz and Cesc Fabregas will sign new deals at the club. The former Napoli boss admitted that it would be "very difficult" to complete the deals as much as the club would like to get the deals over the line.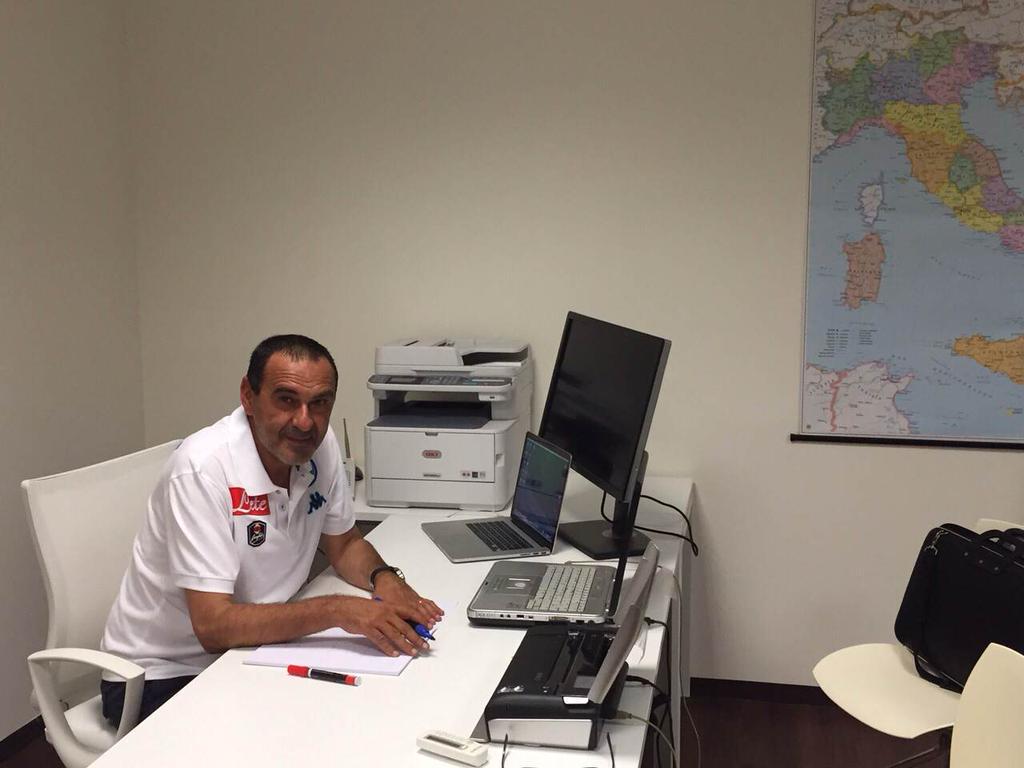 From January both players are free to speak to other clubs ahead of their deals expiring in the summer. Sarri has continuously maintained that he wants both players to remain at Stamford Bridge. However, the tactician knows it would be hard to get medium terms deals for them as they would want due to the club's over-30 age policy.
Cesc Fabregas has only played three Premier League matches this season. The Spaniard is disgruntled with the situation, especially as there are others keen on him but he wants to stick it out until the end of the season.
Sarri has made Luiz a regular starter in his defense, but has rarely used 31-year old Fabregas in the Premier League.
Chelsea manager Maurizio Sarri said:
"I spoke with the club about this one month ago. I know very well that it's not easy, but I think we can do a new deal for both. They are very important players for us. It is very difficult to find a center-back for this level and it is very difficult to find a center-midfielder technically like Fabregas, so I think they have to stay with us."
Another player Sarri is keen to keep at Chelsea is Ruben Loftus-Cheek following his goal-scoring cameo off the bench in the win over Fuham on Sunday.
The 22-year-old has struggled to break into the head coach's side despite impressing on loan at Crystal Palace last season, and admits he understands why there are calls for him to leave the Blues. However, Sarri has no intention of allowing the England international to depart just yet.
Milan is reportedly also interested in Loftus-Cheek. They would be hoping to leverage on their established relationship with Chelsea to get the rising star. Milan has already taken Tiemoue Bakayoko on loan, and are set to keep him for another season.