Real Madrid are offering Isco to Chelsea for 44 million pounds and majority of people at Stamford Bridge believes it is a deal worth taking a chance on. The January transfer window is a great opportunity to beef up a team but just like in Madrid's case, it is also an opportunity to offload deadwood.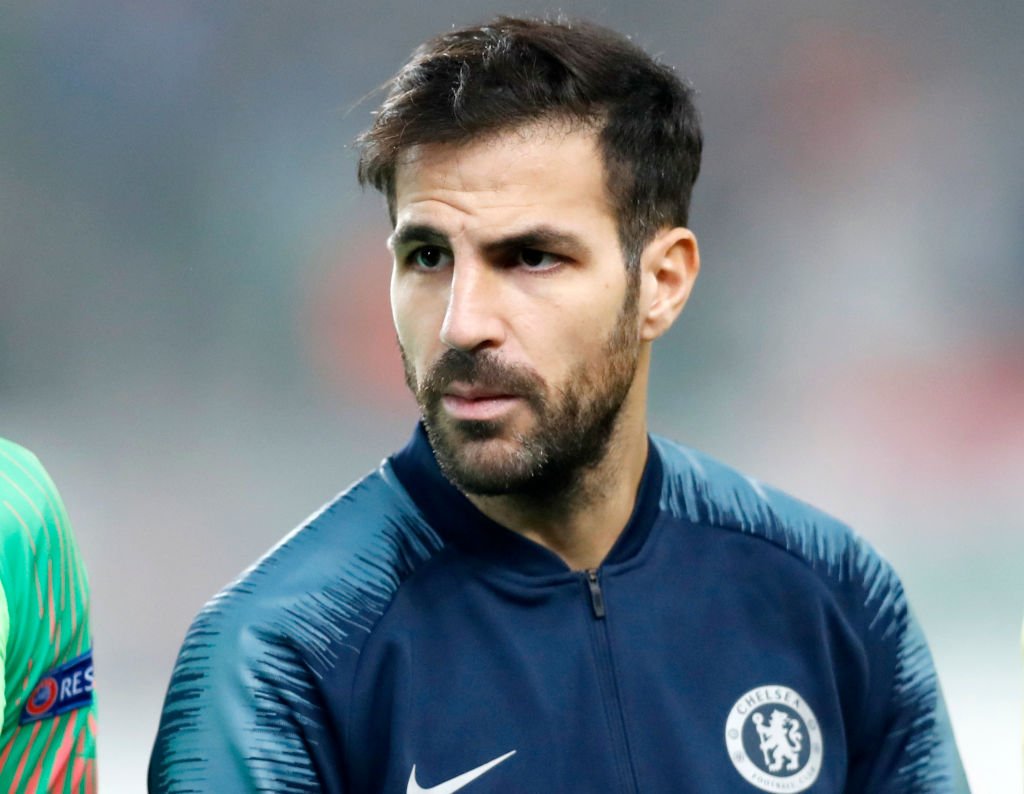 Cesc Fabregas was the last Spaniard to come in such a mold to Stamford Bridge but it was from Barca.
Isco has struggled to provide any goal or assist in his last ten appearances and now appears to be out of favor with Zinedine Zidane's plans. The coach has struggled to trust for the much of the campaign with more fit teammates like James Rodriguez and Asensio taking up his spot. Unfortunately for the French man, both gems have been banished the sidelines no thanks to injuries sustained on the field.
Chelsea could make do with a player like Isco given that the diminutive Spaniard is very versatile. Willian have been by far the most effective attacker in the Chelsea squad but the addition of Isco is bound to inject another brand of quality and tactics into the team.
Ross Barkley has been a deadwood under Frank Lampard and the arrival of Isco will be a perfect replacement for the overrated jughead. The former prodigy is set to leave Chelsea the same way he left Manchester City: over rated midfielder in search of where to prove himself.
Los Blancos meanwhile remain keen on offloading Isco so they could lure Christian Eriksen away from Tottenham Hotspur. The Denmark international's record at both Ajax and Spurs suggests that he is more than ready to line up for a side like Madrid.
Chelsea on the other hand just have to find a team willing to offer Ross Barkley one more trial before everyone concludes he's is in the same mold of fraudulently overhyped English teenagers.