Arsenal have reportedly tipped Ethan Nwaneri to surpass Cesc Fabregas' career at the club, with the teenager becoming the Premier League's youngest-ever player last weekend against Brentford. According to the Daily Mail, insiders at Arsenal are confident that the 15-year-old attacking midfielder has the potential to exceed what Fabregas did with the north London club as well as Jack Wilshere, with some at the club tipping Nwaneri to become the defining talent for the north London side for years to come.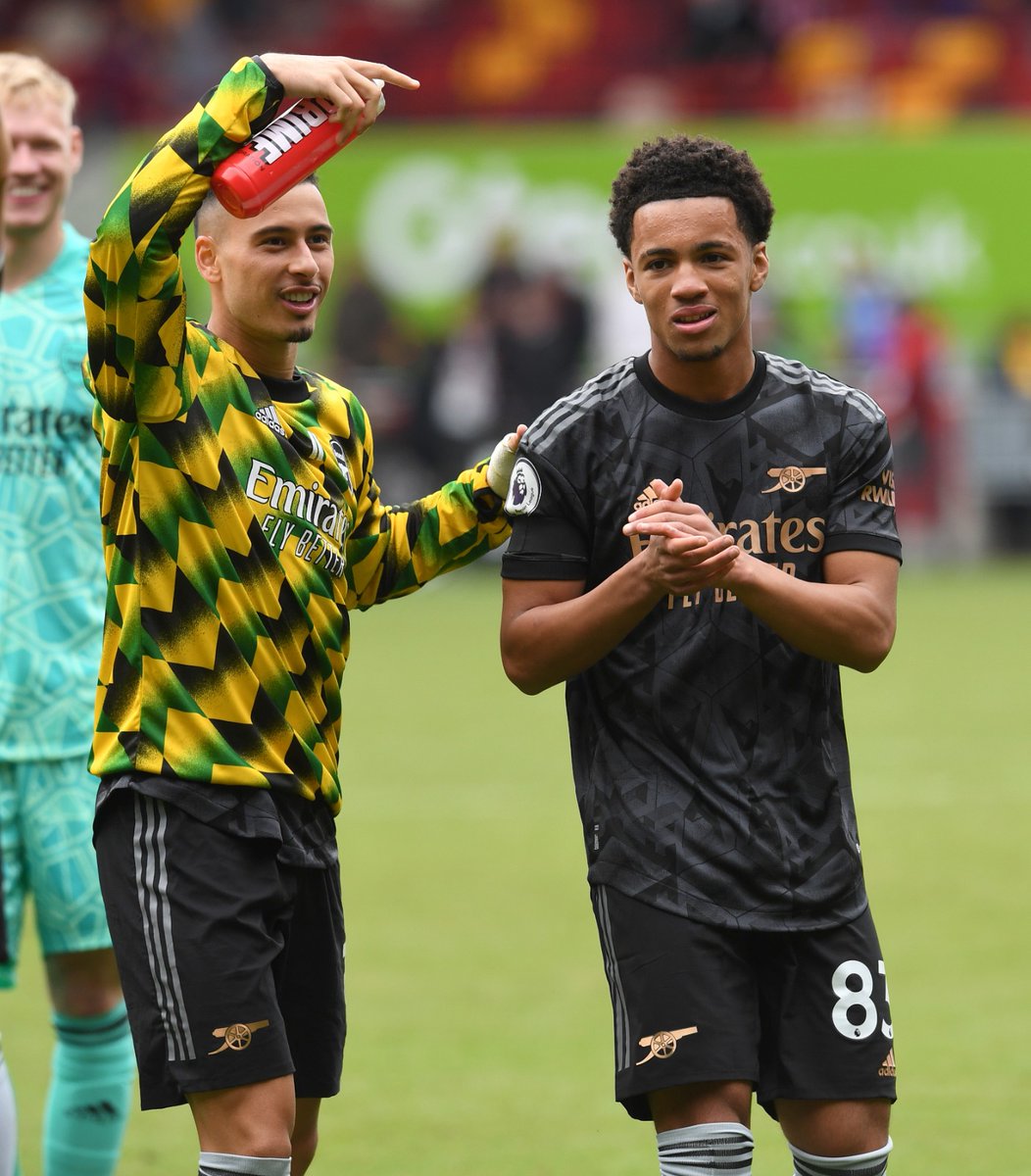 Nwaneri made history on Sunday by coming on as a substitute for the Gunners in their 3-0 win against Brentford, with the England youth international being introduced during stoppage time in what was a historic moment for the wonderkid and for the Premier League, with the teenager by far the youngest player to ever play in the league.
With Nwaneri making his Premier League debut already, expectations are already through the roof for the versatile attacker, with some at Arsenal already tipping the teenager to best what Fabgreas did during his time with north London, with the Spaniard winning the FIFA World Cup in 2010 whilst with the Gunners.
Indeed, it is likely that Mikel Arteta will now manage Nwaneri's career with absolute safety given the newfound attention the youngster has garnered over the weekend, and a strong case could be made that the teenager won't feature again for Arsenal until the League Cup clash against Brighton & Hove Albion in November.
An international break has come at the right time for Nwaneri, who could one day surpass Fabregas' achievements at Arsenal, yet this could only happen if the club do everything in their power to ensure that the teenager has the best development possible at the north London side.