Spanish midfielder Cesc Fabregas is keen for Lionel Messi to return to Barcelona ahead of the 2023/24 season. Messi and Fabregas have a very good relationship as friends. Cesc Fabregas talked about the Paris Saint Germain (PSG) in a recent interview monitored by English publication Daily Mirror.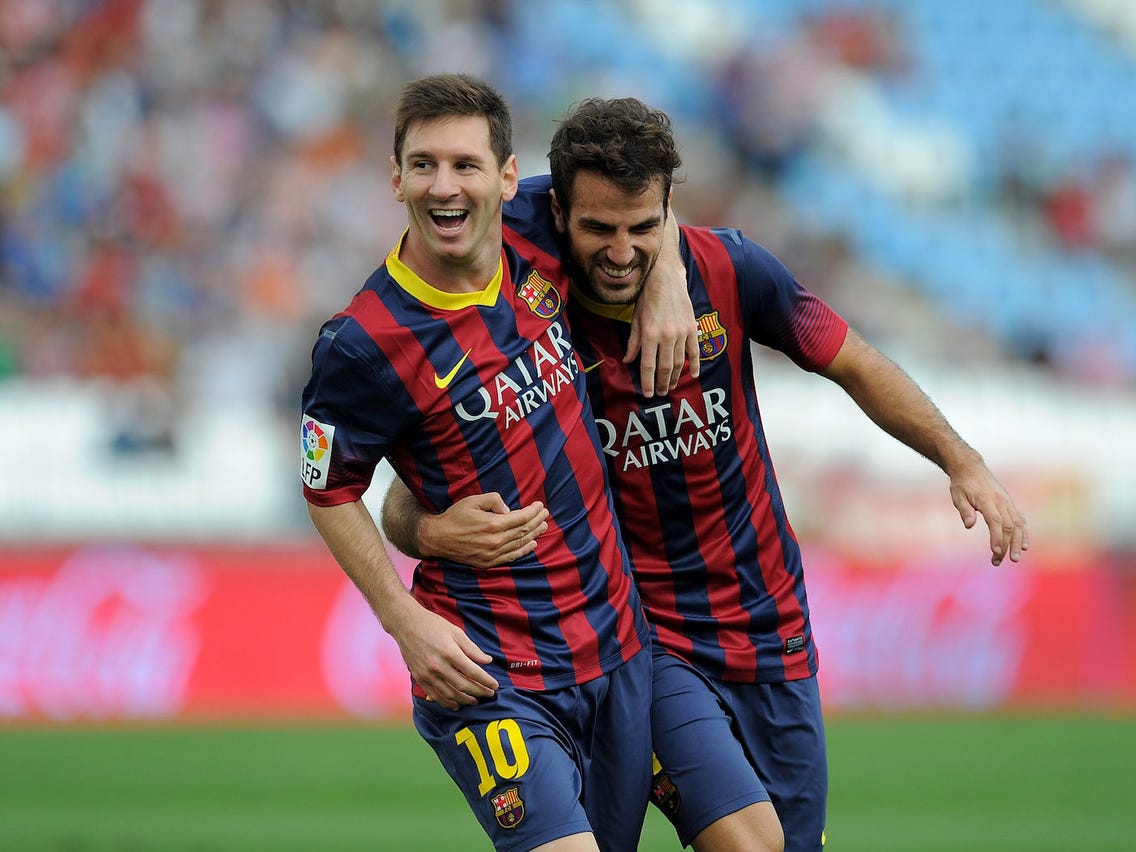 Fabregas was asked about Messi and a possible return to the Nou Camp. The Spaniard responded by saying his wish is for Messi to return to Barcelona and that his opinion is as a Barcelona fan. Barcelona president Joan Laporta recently hinted about the possibility of signing Messi as he talked about the seven-time Ballond'orreturning to the club. Speaking further on Messi, Cesc Fabregas said the dream for the fans and the club is for Messi to return.
The financial problems at Barcelona are well documented and they played a major role in the exit of Messi last summer. Messi is a Barcelona legend, and his exit was a shock to the world of football as he had played professional football at the Spanish La Liga club.
Catalan giants Barcelona were unable to offer Messi a new contract as his last contract had ended last summer. To this effect, he had to leave the club. French giants Paris Saint Germain (PSG) took advantage of the situation by signing Messi on a free transfer. He was given a two-year deal with the option of a third year.
Messi didn't have the best of debut season for PSG after he struggled with injuries and Covid-19. The Argentine international skipper was not at his best, but he was still able to affect games for PSG especially in the league. His first season at PSG ended with him winning another league title. It was a disappointing season for PSG despite winning the league after they were knocked out of the Champions League at the last 16 stage.