Monaco head coach Leonardo Jardim has said that the Principality outfit are aiming to compete with France's best and reach the heights showcased over the past few seasons. Monaco have endured a tough campaign where they have largely been in a relegation battle but things have recently changed under the guidance of Jardim.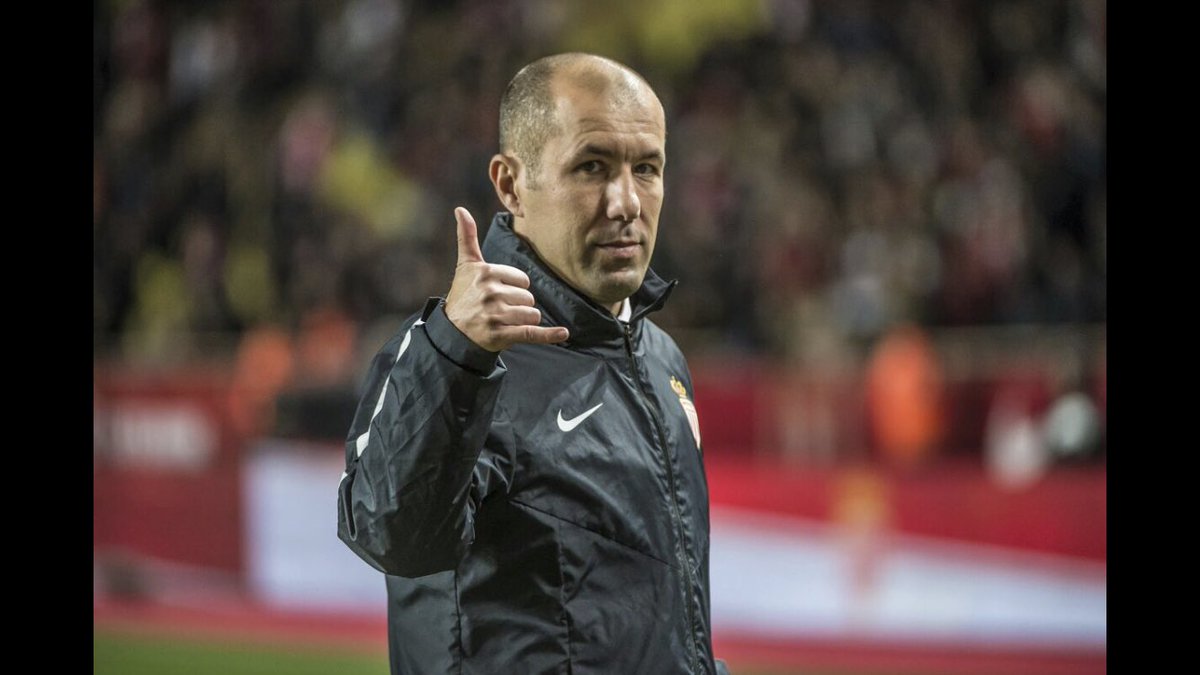 With back-to-back wins over Nantes and Lyon, Monaco have jumped five points above the relegation zone and speaking after the game against the latter, Jardim said that the team are aiming to remain at the level exhibited by the elite sides, he quipped: "We have played four of the 16 (games remaining) in this mini championship.
"Our goal is to be at the level of the best teams in France in this period and at the moment this is the case. Sports performance may change, but the quality of players remains the same. It was very important to win this game because we are in a situation where we need to earn points, whoever the opponent."
Monaco had sacked Jardim during the month of October following a poor start to the season and he was thereafter replaced by Arsenal legend and former player Thierry Henry. However, the Frenchman struggled to get to grips with the team amid the injury concerns and ultimately, he was sacked in January with Jardim reinstated as the head coach.
Since then, Monaco have been on the uptrend with important triumphs in the league and they seem on course to avoid relegation on present form. The former French champions are currently far off from propelling to the top half of the standings but Jardim would nonetheless want the team to perform at the current level to finish as high as possible before the season concludes. Monaco face mid-table Angers on the road during the weekend's league encounter.