Chelsea playmaker Cesc Fabregas has engaged the mother of his three kids Daniella Semaan, according to reports. The Spanish midfielder took to Instagram to share the engagement ring he got for his long term partner.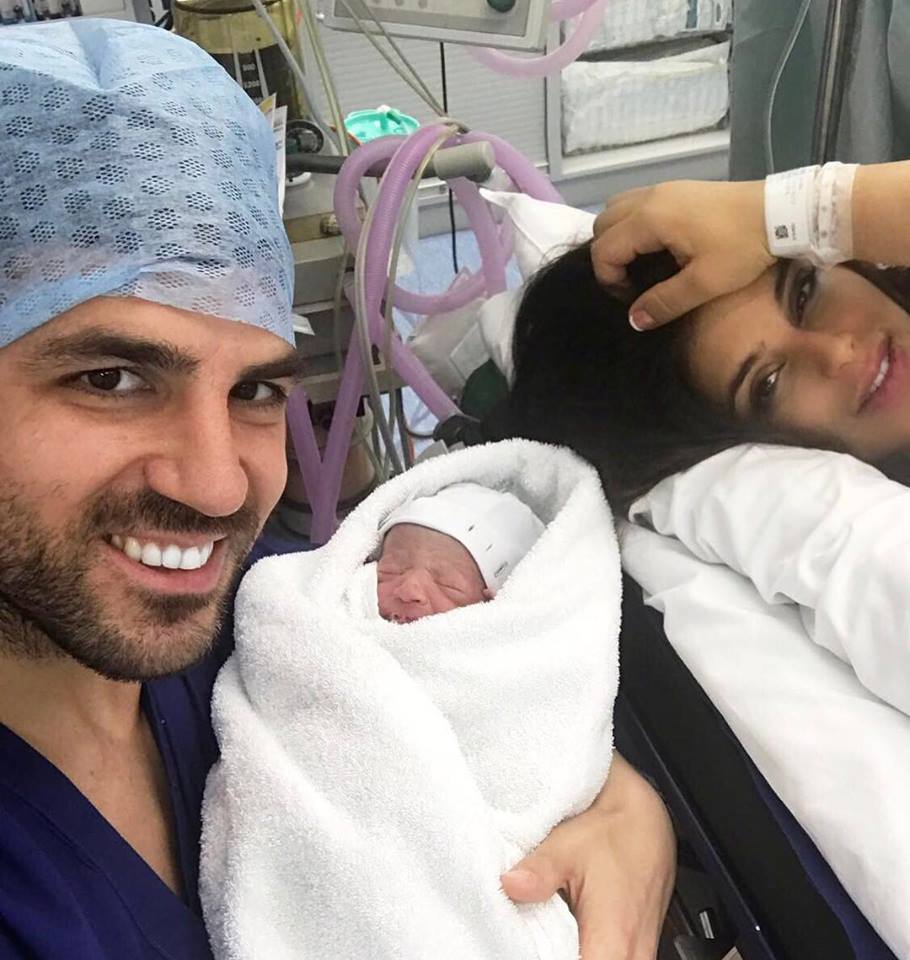 Fabregas is closer to tying the knot with the 42-year old as they have been together since 2011. Semaan has two children from her previous marriage and three with the former Arsenal star to make a family of seven.

Fabregas posted the photo to his 9.4 million followers, adding a ring emoji with words "#forbetterorworse." Semaan also took to her social media handle to post a selfie with the new piece of jewelry.
For Fabregas it caps off a brilliant 2017. It started with him initially struggling under Antonio Conte last term but he was able to convince the Italian manager of his abilities. He became a regular and helped Chelsea to the Premier League title – his second with the Blues.
After the break, the player returned to cement his spot in the first team. He had played 25 games in all competition already. Chelsea is in third place, 14 points behind the impressive Manchester City, but they are still hopeful for a title. They would face Bournemouth on Wednesday in the quarter finals of the Carabao Cup and then they have games against Everton, Brighton, Stoke and Arsenal. They are likely to retain their top four spot so overall it has been a very good year.
Fabregas is also set to feature in the forthcoming World Cup next year in Russia as Spain qualified for the event.