As the summer transfer window is now officially open, Pierre-Emile Hojbjerg could find himself in the same position at Tottenham, as Cesc Fabregas was in at Chelsea. Antonio Conte will be hoping for a busy first summer at Tottenham, as the opening of the transfer window is now official. The Italian is thought to want at least six new arrivals over the next few months with two deals done already .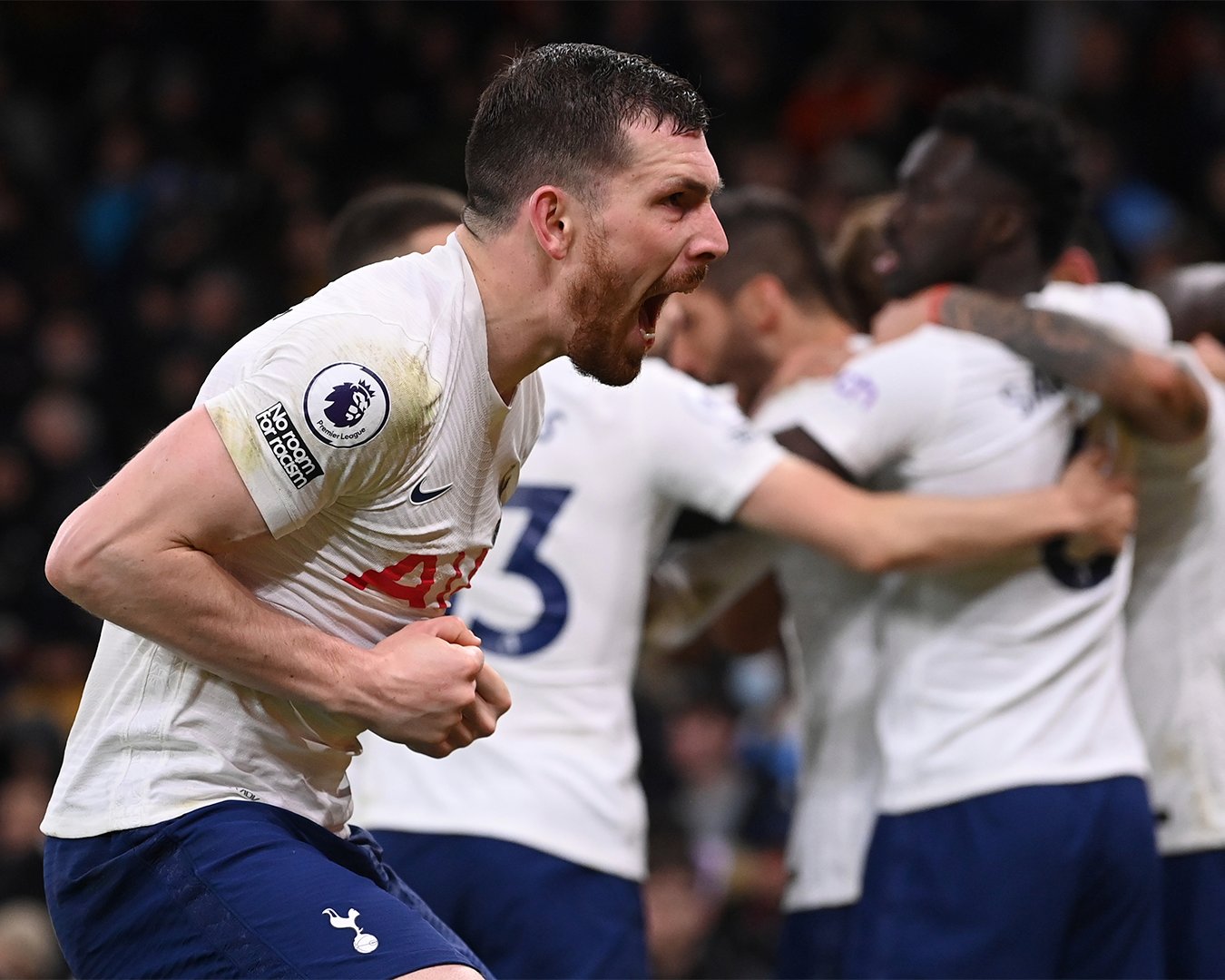 Fraser Forster and Ivan Perisic have already been signed by Conte so far and this will get Tottenham's transfer window off to a flying start, as the process of trying to strengthen Conte's squad ahead of next season begins. Although new arrivals will help improve the quality the Italian has on the pitch and also help to solve the Lilywhites' squad depth issue, it is likely to result in some current regular starters being side-lined. This could include someone like Pierre-Emile Hojbjerg, who may find himself in a similar situation to Cesc Fabregas.
Fabregas made just under 200 appearances for Chelsea, in his five years at the club, scoring 22 goals and registering 57 assists. The season before Conte became the Blues manager, the 35-year-old made 37 Premier League features, starting in 33 of those matches. The Italian's first season in West London saw this number drop down to 29 appearances but just 13 starts, although Fabregas was injured for some of the season. This was partly due to N'Golo Kante's arrival and Conte's change in formation at Chelsea.
The central midfielder found himself being rotated with the French international and Nemanja Matic, in Conte's 3-5-2/3-4-3 set-up. Although this meant Fabregas was sidelined more than he would've liked to have been, he earned praise from the then Chelsea boss, for his attitude on and off the field. This highlights that whether the Spanish international was playing or not, he was a valued member of the Italian's squad and the following season saw Fabregas make 25 starts in his 32 league appearances.