Cesc Fabregas has given his verdict on AS Monaco teammate AurelienTchouameni who has been strongly linked with a move to the Premier League ahead of this summer's transfer window.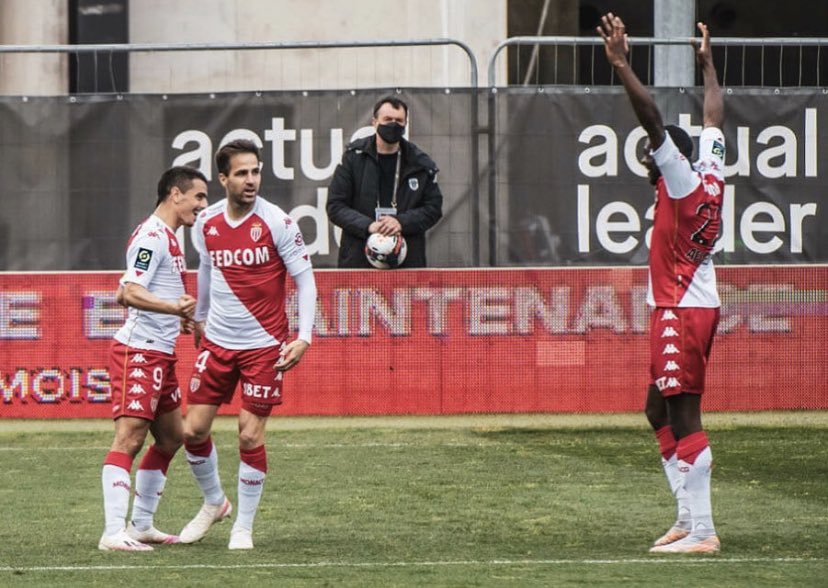 Ex-Chelsea midfielder Cesc Fabregas was asked about the young AS Monaco player in a recent chat with BT Sports and he had nothing but praise for him.
According to Cesc Fabregas, AurelienTchouameni has the ability to play anywhere in midfield and that he can even play well as a creative midfielder. This would be music to the ears of Chelsea fans who are keen to add players to the team ahead of the new season which starts in August.
Thomas Tuchel has raised the hopes of a lot of Blues fans since he was appointed their manager in place of club legend Frank Lampard and the expectation would be to fight for the Premier League title though this season is far from over.
Tuchel and his players have a date with Real Madrid over two legs in the Champions League starting with the first leg on Tuesday night. In addition, Chelsea have also qualified for the FA Cup final where they would take on Leicester City at the Wembley Stadium next month.
Chelsea are also in the running to qualify for Champions League football at the end of the season. They are in pole position to finish in fourth ahead of the likes of West Ham United and Liverpool after the impressive win over the Hammers on Saturday evening. Timo Werner scored the lone goal at the end of the first half as the Blues opened up a three-point gap on fifth place occupied by their opponents.
For the title race next season, Chelsea might need to bolster their squad in midfield and young Monaco player Tchouameni could be a good alternative to the expensive Declan Rice of West Ham United. The Blues will have to pay over £20m for Tchouameni who has been an important player for an AS Monaco squad fighting for the league title.