The future of Barcelona superstar Lionel Messi continues to be up in the air and neither the player nor the club has come out to quench the rumors surrounding the Argentina international star's future at the Camp Nou. Messi will be a free agent at the end of the current season if he does not agree to a new deal at the Catalan giants and if that happens, and he eventually leaves the club, he will definitely be a huge miss for Ronald Koeman's side.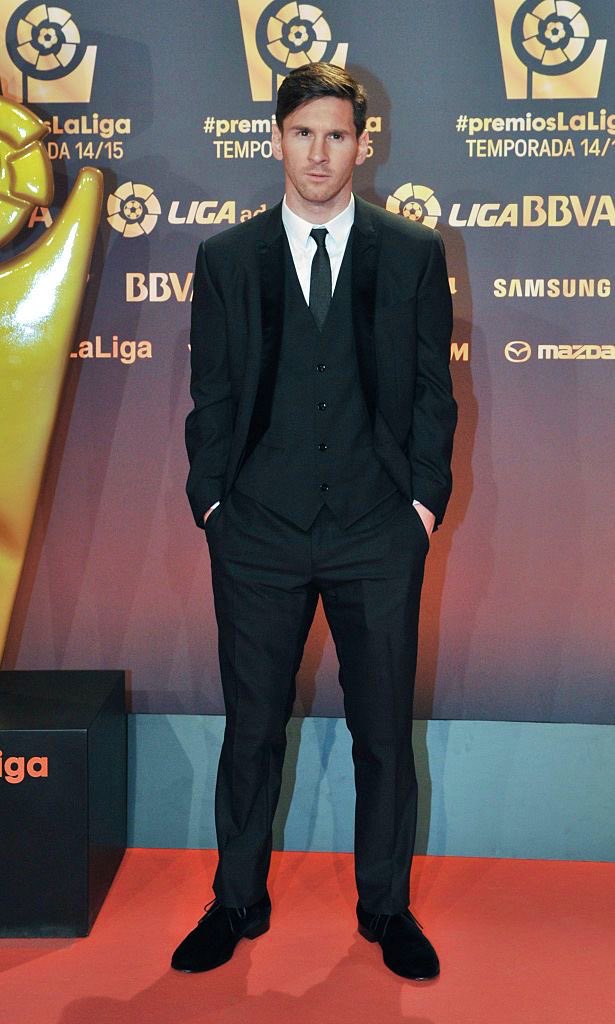 According to the latest reports, Messi may not sign a new contract at Barcelona and is willing to see out his current deal so he would be free to discuss to potential suitors when the season comes to an end. His friend and former teammate Cesc Fabregas currently plays for French side AS Monaco but also has just one year on his current deal and is looking unlikely to extend his deal as well.
With how close the two players are, everything is getting in order for both of them to leave their current clubs
as free agents and move to the Major League Soccer in the United States as they look to continue their friendship and reunite at a different club in a different league. Respected journalist in Spain, Guillem Balague, has reportedly given a hunt that both players are interested in the possibility of lining up alongside one another for the same team in the MLS and their wives are in full support of the idea.
Speaking on CBS Sports, Balague said clearly that Fabregas wants to secure a move to the Major League Soccer and he would live to have Messi come join him there. He said that the players' wives are as close friends as they are and are in support of the potential transfer of their husbands to the US.