Cesc Fabregas struggled last term under Antonio Conte just like the bulk of the setup. Under new manager Maurizio Sarri the Spaniard is expected to bounce back. The former Arsenal and Barcelona man created a lot of chances – actually he created the third most chances behind Manchester City's Kevin de Bruyne and Spurs Christian Eriksen. However, Fabregas' chances rarely resulted in meaningful assists as he made only four. He used to create over 15 assists per season in the past so it was a huge discrepancy.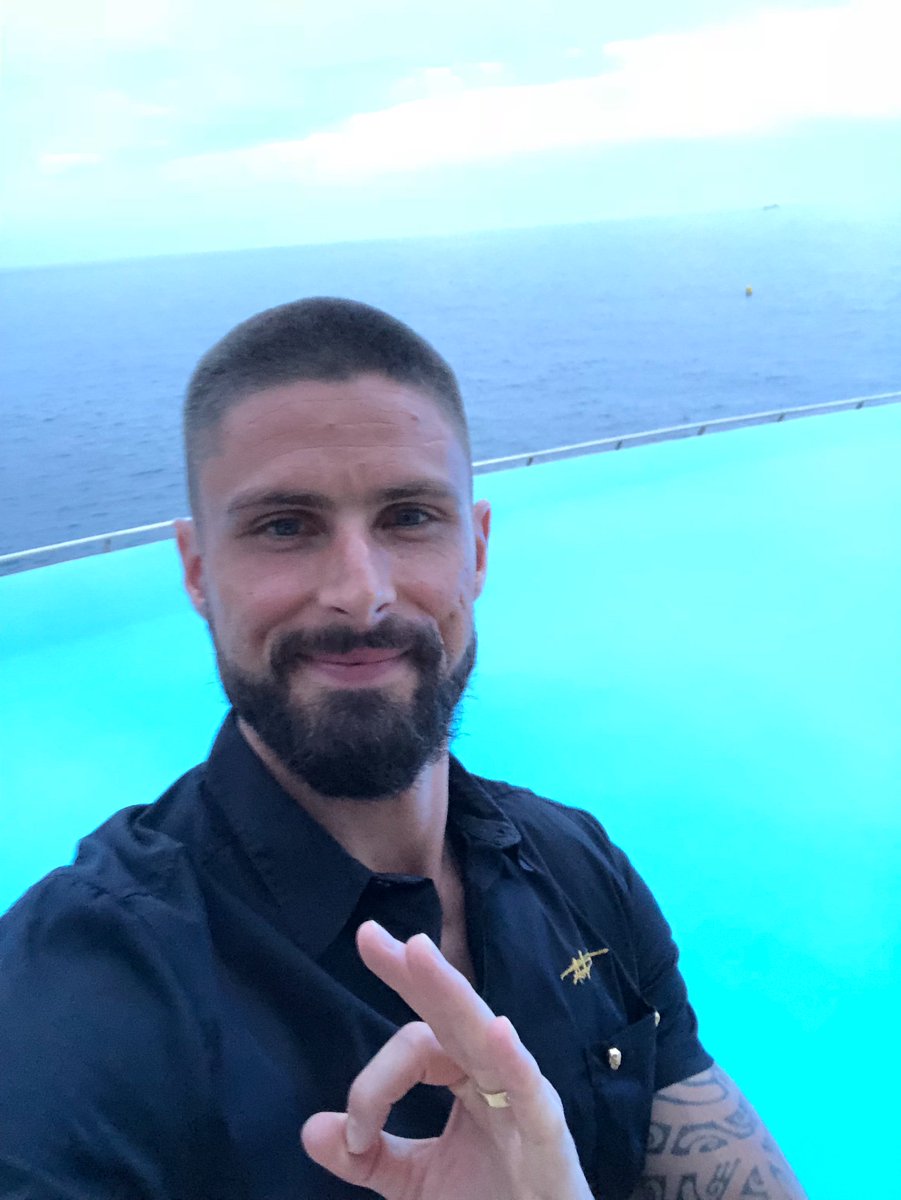 The talented and experienced midfielder is expected to flourish under Sarri with is attacking style of play. Hopefully Fabregas would be getting enough time under the manager expected to perform. If so, Fabregas is expected to return to the elite of assists making players in the Premier League.
Aside Fabregas, there are several other players expected to prove a point this summer. For example Manchester City is yet to get dividend of their investment in Benjamin Mendy. He was injured for long term last season so he is expected to get enough game time to make up.
For Chelsea, it remains unknown if Alvaro Morata would finally make his exit after a season. There are talks that Gonzalo Higuain could move to England. However, Olivier Giroud is the player that would need to make his mark at Stamford Bridge next season. He showed flashes of brilliance after finally having the courage to leave Arsenal. He played well at the World Cup but couldn't get goals. He would be one of those desperate to rewrite his story when the season resumes.
Others like Spurs' Toby Alderweireld – wherever he might be playing, Cedric Soares of the Saints, Seamus Coleman, Ross Barkley, Henrikh Mkhitaryan, Gylfi Sigurdsson, FernandoLlorenteetc would also have to rebuild their brand names following below par seasons for whatever reasons.